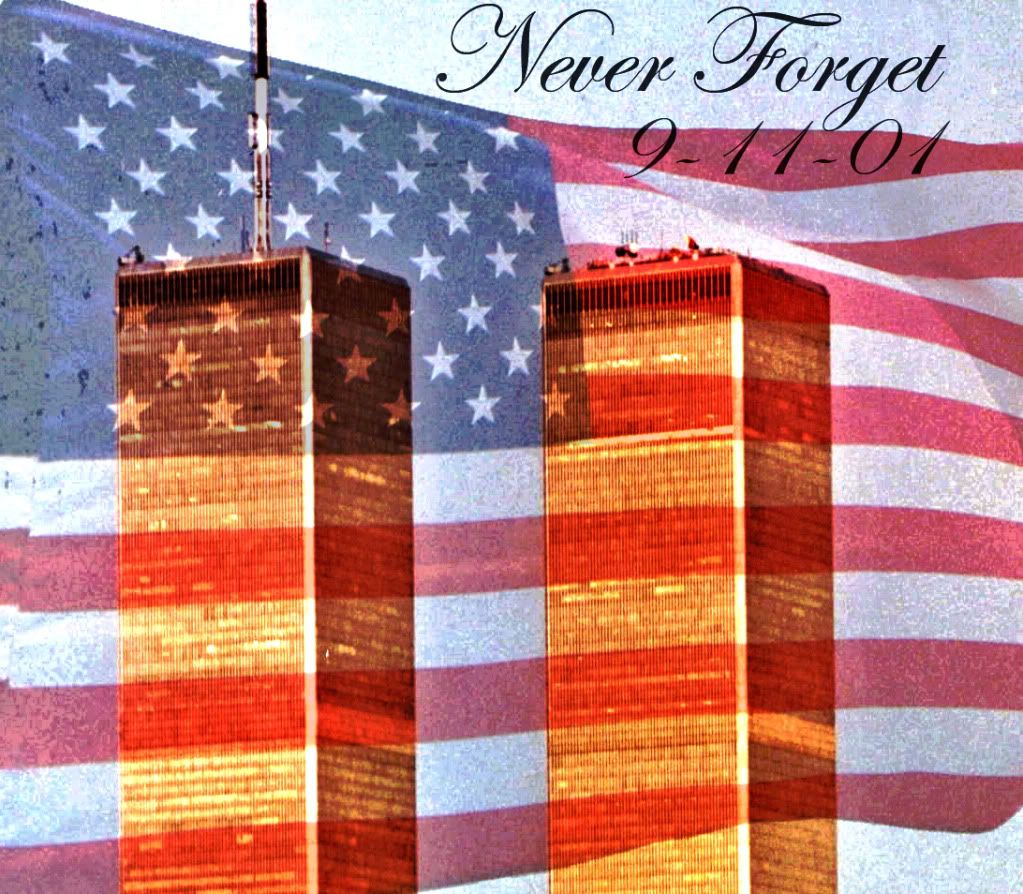 On 9/11/01 I had the fortune of filling in for Sam Bass on the air.
It was a day on the air like no other. 
Reporting the news as it happened and trying to calm people on the phone who had no one to talk to and were as confused about what was happening as all of the rest of us.   As you know it was a
horrific day
and I recall as I left the radio station many hours later exhausted how
grateful
that I was on the air for Sam and could be of service to our listeners.   Our
KyXy team
truly pulled together as did the rest of the country in the coming days and months.  
My request
today
is we remember what it was like to come together and be there for each other and take action on  without having to experience another horrific event.   What can you do today to help bring out
community closer together
?  What
selfless act of love
can you do for someone else? 
Especially someone you don't even know
.   I have the fortune to be on the air again today, 9/11/10, and it will be a very different show.  However,
I will not forget
what happened nine years ago and those that gave there lives including my friend Deborah's daughter who went down with Flight 93 in Pennsylvania.   I did not post pictures of that day so that it may be your choice, but if you
really want to remember
the events of 9/11/01, I suggest you Google "9/11 photos."  
Tune in today
and enjoy the great music that we always play on KyXy and
Never Forget 9/11/01
.  See ya on the radio!  ~Jeff Gelder aka GelderHead